Our Team
At Occident Wealth Management, we are committed to helping our clients achieve their financial goals. We strive to utilize our strengths and specialties to create the best possible financial planning experience for you. If you have a question or need assistance at any time, please let us know!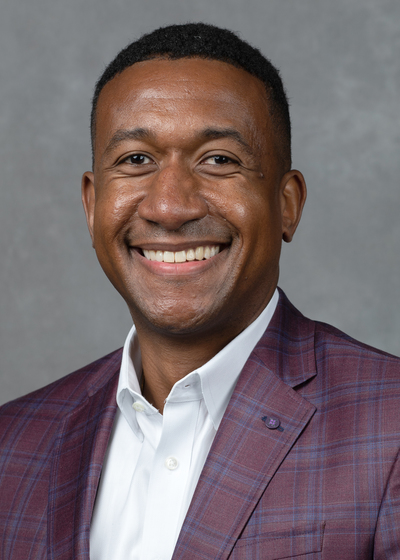 Didier Occident
Wealth Management Advisor
Didier and his family love living in Richmond. After moving to Virginia from Philadelphia at 16 years old, Didier finished high school at Godwin in the West End. He then graduated from Virginia Commonwealth University with a BS in Marketing, and soon after met his wife Sarah. Together, with their two children, they focus on serving their community. Didier serves on the Board of Directors for the Richmond-based non-profit Connor's Heroes, and provides ongoing support for World Pediatric Project and Alex's Lemonade Stand. When they're not in River City you'll likely find them attending a Florida State University football game as he is a proud Seminole booster. They're always ready to forge new friendships and embark upon new adventures.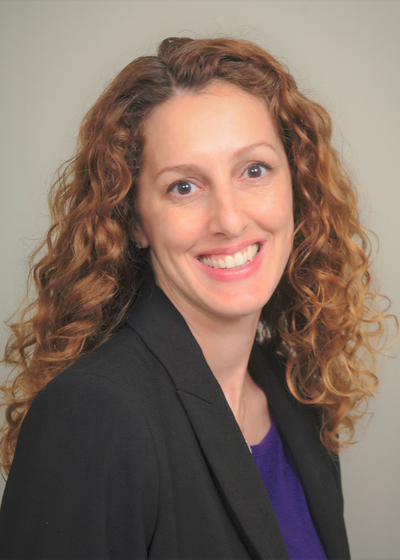 Kimberly D Lemmonds
Director of Marketing and Client Engagement
Kim joined Occident Wealth Management in 2020 after spending a number of years in the consulting industry. She has worked as a marketing and communications professional with such companies as MDL Partners, ghSMART, Euromoney Institutional Investor, TD Ameritrade, and more. 
Kim holds a B.A. in English and Expository Writing from Dickinson College and an M.A. in Language and Literacy from City College of New York. She lives in Maryland.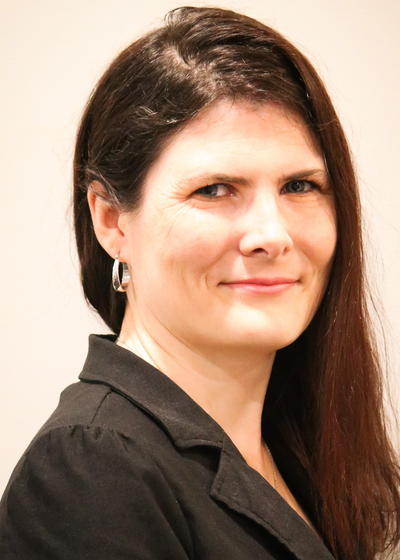 Kathleen Wilson Tillman, MBA, CFP®
Manager of Financial Planning 
Kathleen joined Occident Wealth Management in 2021 from a financial firm in Charlottesville.  She has 14 years of experience in the industry and has the Certified Financial Planner™ certification.  She graduated from Strayer University with her BA in Accounting in 2008 and her MBA in 2015. 
Kathleen lives in Richmond, VA, with her husband, two kids, and their boxer. She enjoys crocheting and puzzles when she has downtime. During hockey season, she is glued to the TV rooting for the Capitals.