Our Team
At Occident Wealth Management, we are committed to helping our clients with all of their financial needs. We strive to utilize our strengths and specialities to create the best possible finaicial planning experience for our clients. Please keep reading to learn a little more about us. If you have a question or need assistance at any time, please let us know!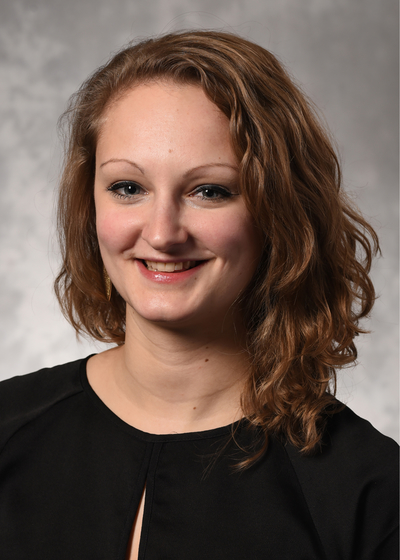 Gina M Giambruno
Director of Investment Operations
Office 804-346-5466

Gina joined the Occident Wealth Management in 2017 after working abroad in South Africa for three years. As the Director of Investment Operations, she holds Series 6 and 63 Securities Licences. Gina is also responsible for Occident Wealth Management's marketing program. True to her Long Island upbringing, Gina enjoys being at the beach, as well as running, playing the piano, and spending time with friends and family.
Contact Gina if you have questions pertaining to your investment accounts or on client events.
Makeba Diallo
Director of Client Relations
Office 804-346-5466

Makeba joined Occident Wealth Management in 2020 after working several years in Financial Management. As the Director of Client Relations, Makeba supports Didier and is responsible for Operations. She enjoys traveling and family time.
Contact Makeba if you have any questions about your current accounts or anything during the underwriting process.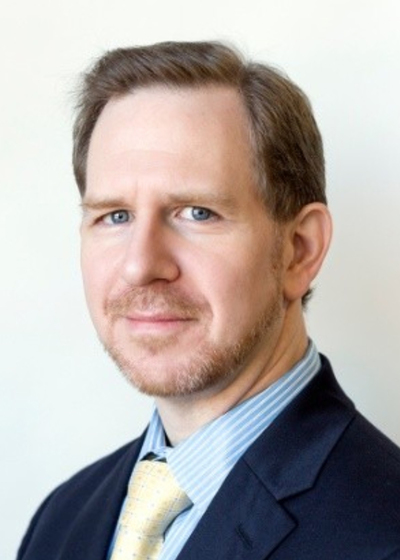 Thomas C Block, CRPC®, AWMA®, AAMS®
Director of Financial Planning
Office 804-622-5624
Mobile 703-380-5516

Thomas Block, an award-winning financial professional with more than 15 years proven expertise in insurance and investments, joins the Northwestern Mutual family as the Co-Director of Financial Planning for Occicent Wealth Management. Thomas, a lifelong resident of Virginia and graduate of George Mason University, began his career in 2003 with Ameriprise Financial (then America Express Financial Advisors). After 10 years, he moved on to MassMutual and most recently with OneAmerica here in Richmond.
A multiple time Leader's Club qualifier, Million Dollar Round Table, and other organizational awards, he is dedicated to bringing the holistic nature of financial planning to the organization.
He holds various professional licenses including the Series 7, 66, 24, AAMS, AWMA, Life Health & Annuities.
Thomas currently lives in Midlothian with his wife Bethany and two children Grayson and Charlotte.
Kristine M Lansing CFP
Associate Financial Advisor
Mobile 804-201-5890

Kristine has been working in the financial services industry more than 20 years. In 2008, she completed the Virginia Commonwealth University's Financial Planning Certification Program and after finishing her work experience requirement, became a CERTIFIED FINANCIAL PLANNER™ professional in 2013. Prior to joining NM, Kristine worked for independent financial advisory firms focusing on retirement planning and investment management for individuals, couples and families. She also enjoys helping clients through difficult life events, and has a Certified Financial Divorce Specialist designation.
Kristine is a graduate from University of Richmond with a BA in History and American Studies. In her free time, Kristine enjoys spending time with her teenage daughter and son.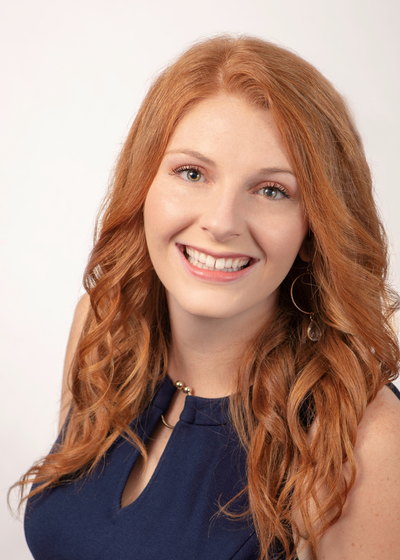 Sierra Pollard, M.S.
Marketing Manager
Office 804-346-5466

Chandler E Smith
Marketing Assistant
Office 804-346-5466